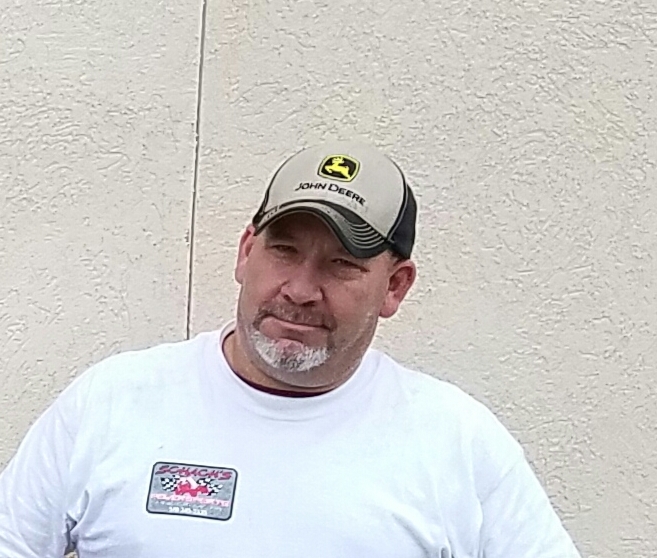 lynn brown- road master
Washington Township is striving to maintain safe and clean parks, streets and open spaces. We are responsible for paving roads, pavilion maintenance, snow removal, street cleaning and our recycling program.
Washington Township currently employs three full-time employees who are responsible for the maintenance of over 50+ miles of roads. Washington Township's road crew will make every effort to provide top quality, professional, effective and timely services to the residents. Washington Township is dedicated to providing a safe, cost-effective roadway system for its residents.
The road crew of Washington Township cleans, inspects, paves, repairs and manages snow and ice removal on Township roads. They also address storm water runoff by repairing, cleaning and installing catch basins and drainpipes.
We as a Township are committed to the further enhancement and condition of our roads, buildings and park.
The hours of operation will be approximately 7:00am to 3:00pm Monday thru Friday (6:30am to 4:30pm Monday thru Thursday during daylight savings time)
2023 Bridge work
Roedersville Road underpinning repair
2023 proposed road & bridge work
Blue Mountain Road open grate bridge replacement
mailbox policy
Is your mailbox damage the Township's fault? Click on the button below to review the policy.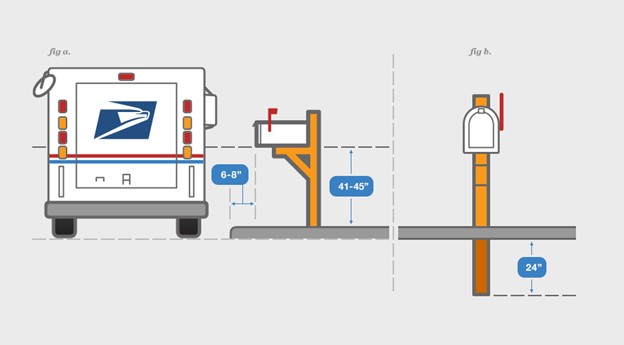 snow plowing
Washington Township's road crew consists of three full-time CDL drivers and one part-time seasonal helper. The Township does not have a clear roads policy. This means the road crew will work to make all roads passable before beginning a clearing process.
Sweet Arrow Lake Road, Deturksville Road (443), and 895 are all plowed by PennDOT.
Mountain Road
Sawmill Road
Wolfed Road
Kutz Road
Roedersville Road
Turkey Farm Road
Spancake Road
Panther Valley Road
Kurtz Road
Stoney Top Road
Meadow View Road
Frantz Road (North)
Birds Hill Road
Martins Road
Fiddlers Road
Pleasant Hill Road
Hetzels Church Road
Fox Road
Hickory Road
Shady Road
Wild Cherry Road (East)
Sunrise Road
Farm View Road (West)
Newswanger Road
Flat Hill Road
Frantz Road
Lengel Homestead Road
Ballpark Lane
Louck Road
Dad Burnhams Road
Oak Road
Ferebees Road
Kemmerling Road
Wild Cherry Road (West)
Schwartz Valley Road
Hill Top Road
Browns Road
Summerhill Road
Browns Church Road
Blue Mountain Road
Lowland Road
Moyers Station Road
Grist Mill Road
Hunters Road
Covered Bridge Road
Natures Road
Camp Road
Doe Drive
Shoreline Drive
Lake Front Road
Kutz Farm Drive
Pine Cove Drive
Pine Tree Drive
Mason Drive
Tyler Drive
Hidden Acres Lane
Harvey Drive
Evergreen Court
Fawn Drive
Trophy Drive
Loop Road
Koty Lane
Ian Lane
Tori Lane