permit requirents
As of March 18, 2019, the Board of Supervisors approved Resolution 2019-six which states if you are found to have started construction prior to obtaining any permits you will be charge a penalty fee of an additional permit fee.
zoning permit
Washington Township is zoned by the Schuylkill County Planning & Zoning Office located in the courthouse. Permit applications must be taken to the Planning & Zoning office at the courthouse in Pottsville.
Schuylkill County Zoning Ordinance
2020-01 Zoning Ordinance Amendment
All buildings over 100 sq. feet. need a zoning permit. A zoning permit is required to apply for a building permit. All applications must be accompanied by an Impervious Coverage Worksheet.
subdivision & land development
Washington Township subdivision and land development is governed by the Planning & Zoning office. For major or minor subdivisions, land development, or annexation please contact the Planning & Zoning office at the Schuylkill County Courthouse.
erosion & sediment
Development of an erosion and sedimentation control plan is required for all earth disturbances of 5,000 square feet or greater.
Projects having less than 5,000 square feet of earth disturbance are still required to develop, implement and maintain erosion and sedimentation control best management practices (BMPs). They are only exempt from having a written plan.
Projects which disturb more than 1 acre, require a National Pollutant Discharge Elimination System (NPDES) permit for stormwater discharges associated with construction activities.
county contacts
Schuylkill County Planning & Zoning
401 Nth 2nd Street
Pottsville, PA 17901
570-628-1415
Schuylkill County Conservation District
1206 AG Center Drive
Pottsville, PA 17901
570-622-3742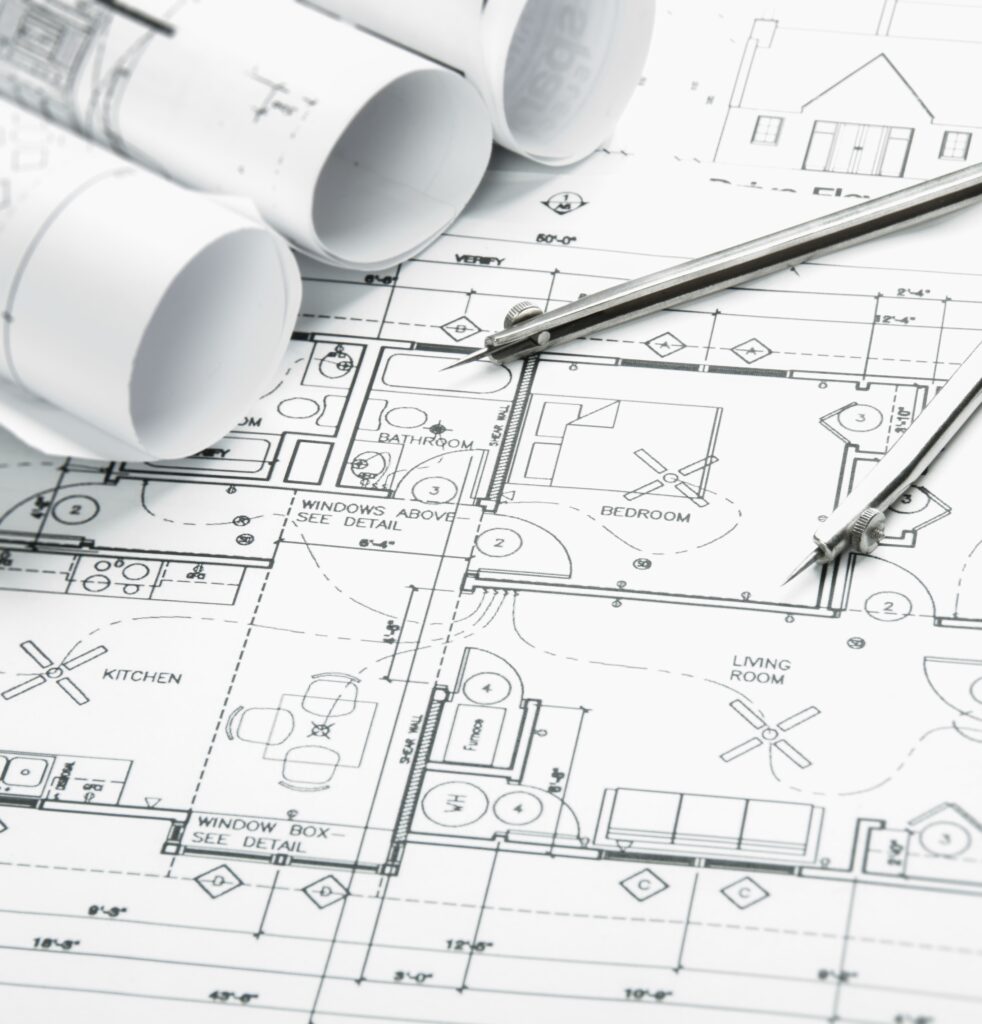 building
All building permits, except AG, are processed through
Light-Heigel & Associates, Inc.
430 E. Main Street Palmyra, PA
717-838-1351
Call 800-257-2190 to schedule inspections.
driveway
A driveway permit is required when construction a new driveway, changing an existing driveway by moving it more than 5 linear feet, or if 50% of the driveway is repaved or reconstructed.
Driveway Permits are processed by Light-Heigel but can be brought to the township with the fee payable to the township in the amount of $250.00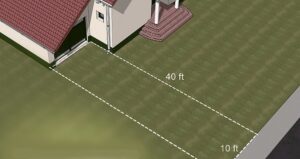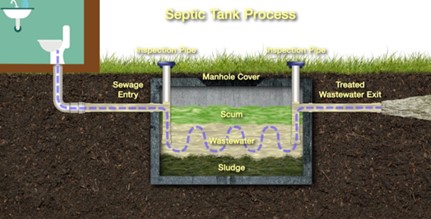 sewage
JB Environmental LLC is Washington Township sewage enforcement officer. All sewage permits go through SEO.
PO Box 306
Strausstown, PA 19559
484-662-3910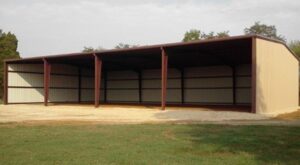 agricultural
Agricultural Buildings are excluded from the PA Uniform Construction Code because they are used for storing farm equipment, hay, grain, or other agricultural products. Ag structures are also used to house livestock, poultry, horses, and other farm animals.
It is important to know that an Ag structure is used for storage not processing! Any office space or area used for the public must be permitted.
This structure many NOT be a place of human habitation or a place of employment where agricultural products are processed, treated, or packaged, nor may it be a place used by the public.
floodplain
Washington Township is a participating community in the National Flood Insurance Program (NFIP). As such, the Township agrees to abide by federal rules and regulations designed to protect the community from some effects of flooding.
Several areas within the Township are located within federally recognized floodplains and are subject to restrictions on development and use. In return for our participation in this program, property owners are eligible to obtain flood insurance from the federal government (typically issued through an independent insurance broker).
Since the Township participates in the NFIP, we are required to govern regulations regarding development in floodplain areas. Ordinance 2014-1 identifies what restrictions apply when developing within a floodplain.
Please check before beginning any work in a floodplain or near any waterways such as creeks and streams. If your project does involve development in the floodplain, a permit application must be submitted to the Township office.