Wednesday, December 6, 2023 at 6:00pm – Special Meeting to address Township business
Welcome
Thank you for visiting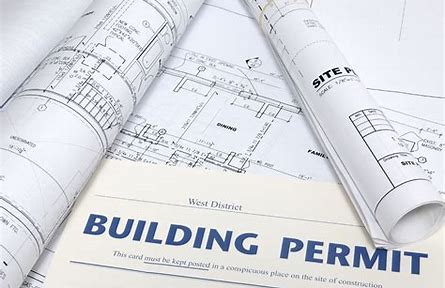 Washington Township is zoned by Schuylkill County. Building Permits are issued by Light-Heigel.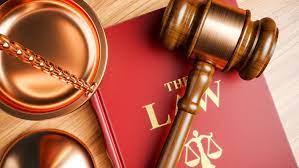 ordinances
An ordinance is a local law of permanent nature. An ordinance is in effect until it is amended or repealed by another ordinance.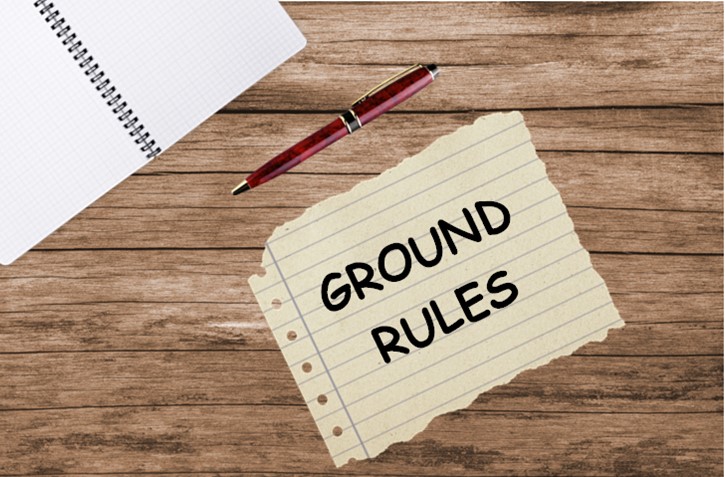 resolutions
A resolution is a statement of the will of the governing body. It is not a law.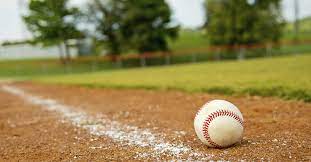 Our ballpark is available for rent. Rental is dawn to dusk. All areas are included in the rental.